JHWUI's supervisors and crews are CIPP experts! During the last decade, as approved installers of Fastpipe products, we have installed 350,000 linear feet of various sizes of CIPP.
CURE-IN-PLACE-PIPE
No Disruption of Service
Little Or No Excavating
Seal Off Infiltration & Ex-filtration
Corrosion Resistant
Restores Integrity
Custom Engineered
Diameters of 4" And Larger
Pressure Pipe Applications
Minimal Reduction Of ID
Designed To Ensure Longevity
Eliminates Street Excavation, Paving, Concrete Repair Costs & Traffic Control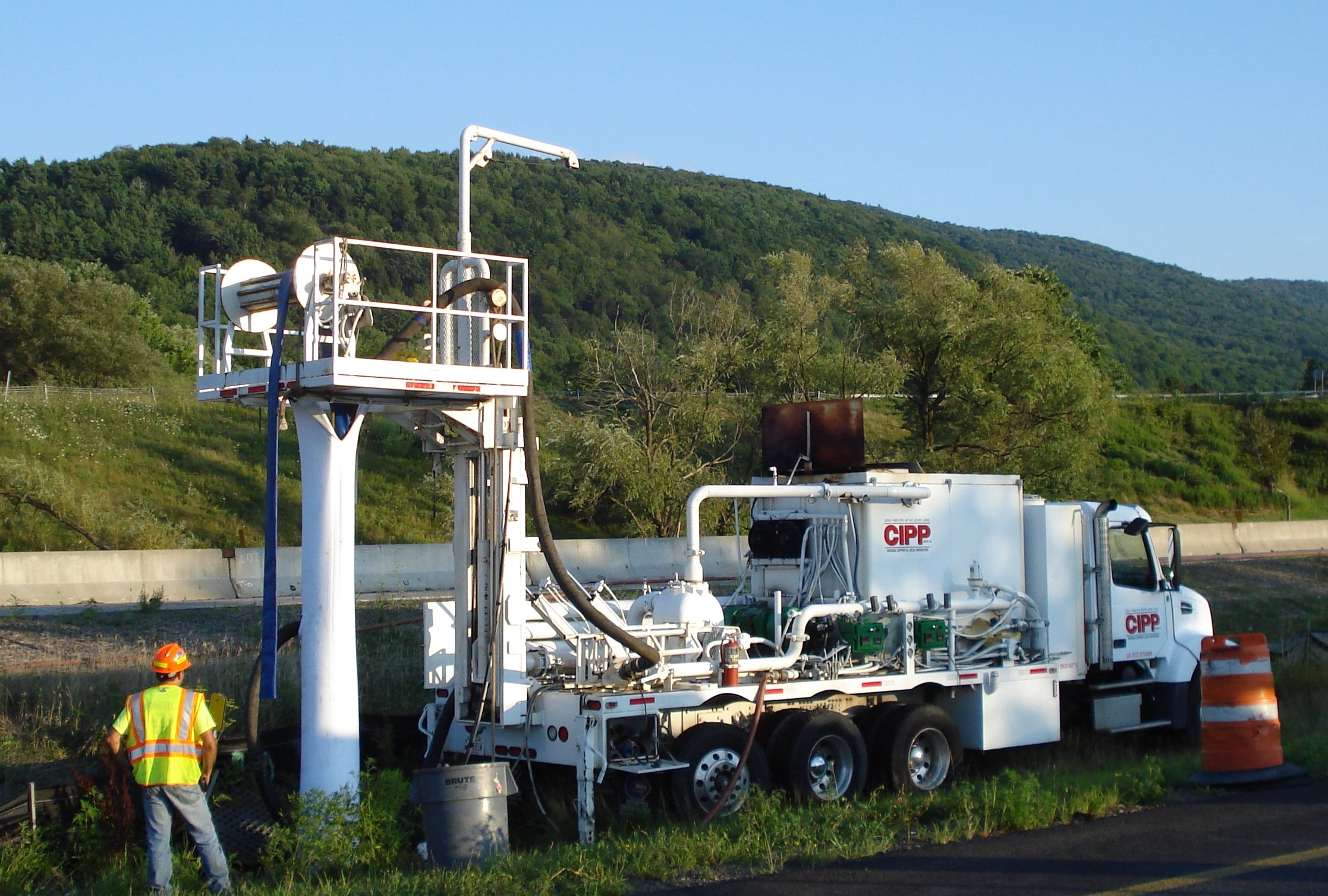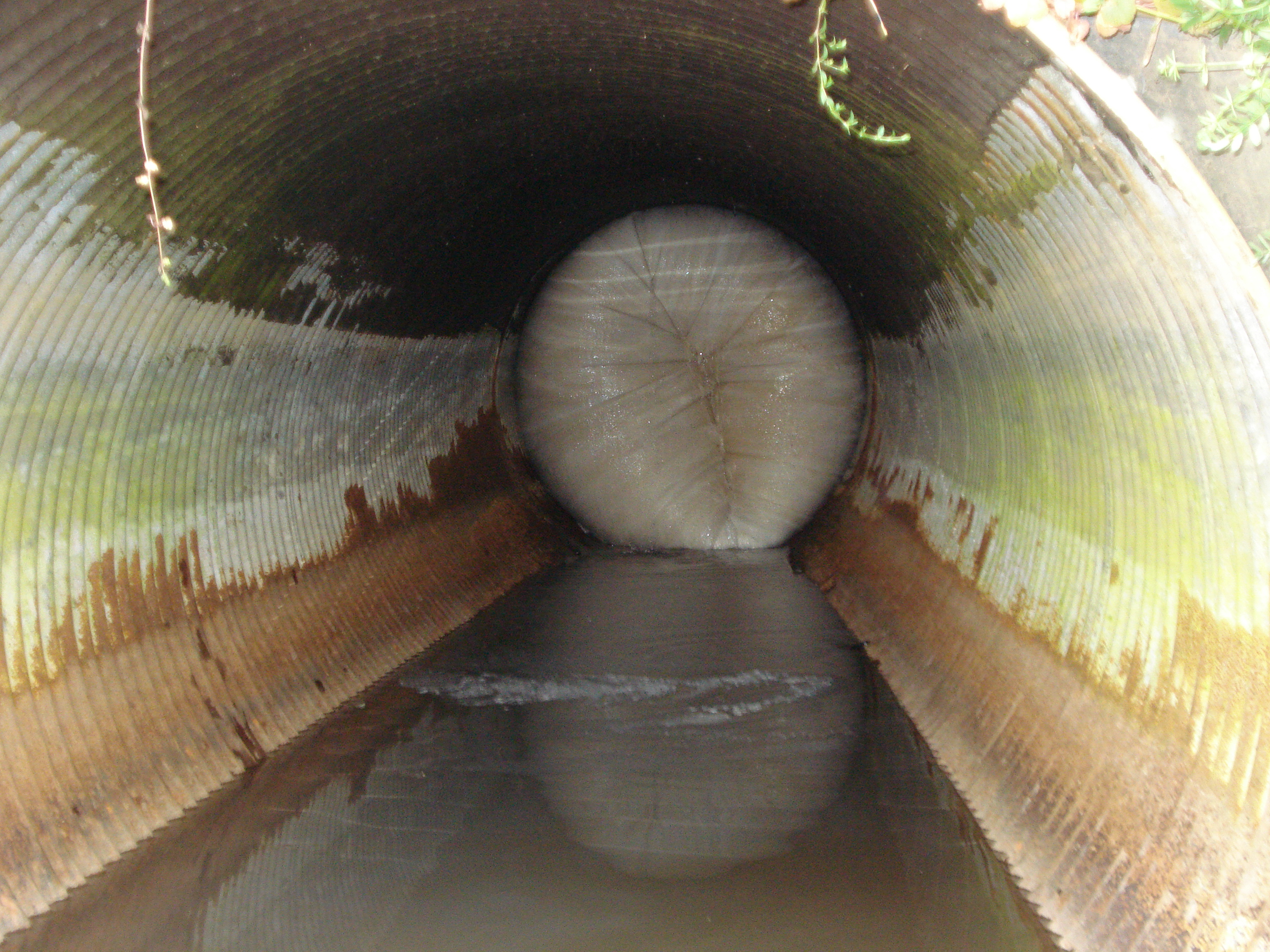 Pipelines experiencing problems can now be reconstructed using any length of a cured-in-place "pipe-within-a-pipe."
Point Repairs
Short lengths for repairing open or leaking joints, cracked bells or cracked sections.
Section Repairs
Medium lengths covering one or several pipe segments suffering from open or leaking joints and cracks.
Entire Pipe
Reconstruct the entire pipeline from manhole to manhole with a seamless "pipe within a pipe."